With a history that spans almost 2,000 eventful years, London has had plenty of time to build up a resident otherworldly population, and the ghosts that haunt England's capital are more than willing to, quite literally, rise to the challenge of engaging the paranormally curious amongst us.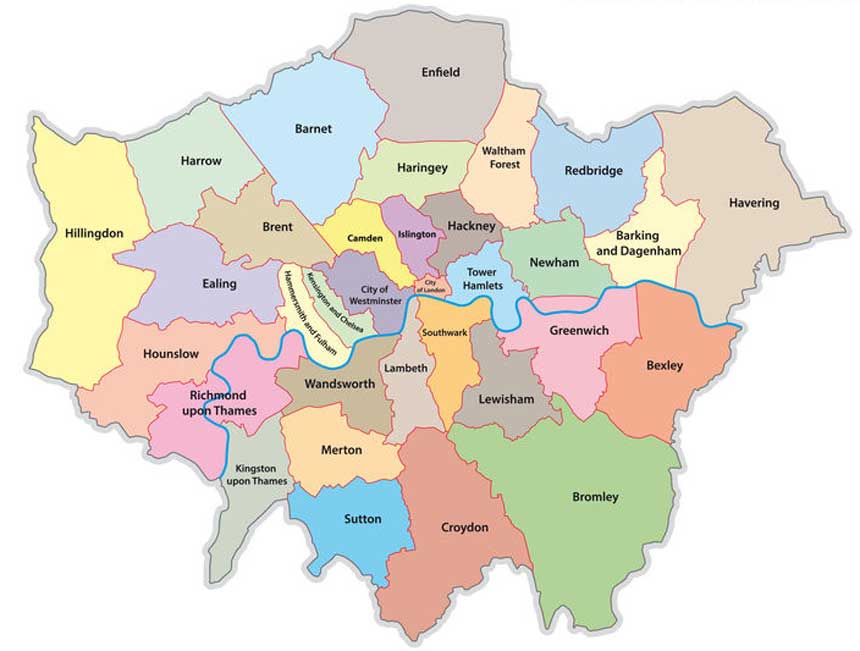 A RICH ARRAY OF GHOSTS
London is, of course, home to the most haunted castle in Britain - The Tower of London, which is a spectral township in its own right. The names of those who have passed through Traitors Gate, to be thereafter lost to the world, read like a who's who of English History, and the ghosts that haunt this dark, imposing fortress offer a veritable hierarchy of the spirit world.
But London has also long been a magnet to ambitious youths who, like Dick Whittington, have come in search of its mythical gold paved streets.
On the other hand it has attracted the dishonest and the infamous, such as Dick Turpin and Jack the Ripper whose legends have become an integral part of the capital's rich folklore.